It will be the best gift you have ever given!
Everyone would feel a warm glow of emotion to receive a custom-engraved wine box with a bottle of vintage wine from a very special year!
A bottle of vintage wine as a gift is a journey into the past because it contains memories, emotion and feelings of a distant time. 
It's your chance to make your gift incredible and wish Happy Birthday like you've never done before!
An original birthday gift, a bottle of his birth year with custom box. Discover the available vintages and create a unique and exciting thought. Our vintage wines are bottles to collect and fine wines to gift for a special birthday. Choose the vintage, find the bottle and make an unforgettable gift. Giving a vintage bottle is a special gesture, because it contains memories, emotions, feelings of a long and distant time. They will be memorable wishes! 
PERSONALIZED WOODEN WINE BOX
The personalized wooden wine box with a dedication or photo is a truly unique birthday gift! Whether it contains the custom bottle or the vintage bottle, the wooden wine box is ideal to complete the birthday gift and impress. Our custom wooden wine boxes have been designed and designed for even the most demanding customers. They are customizable through laser engraving so that it becomes a real box to enclose and expose the wine to give away, in a dedicated and exclusive way. 
PERSONALIZED BOTTLE OF WINE
Create your own bottle of wine in just a few clicks. Choose wine, customize the label and surprise with a special birthday gift. Customize the personalized birthday bottle label with your special dedication, with a souvenir photo. Add the custom box to make your perfect birthday gift!
Personalized birthday bottles are a unique thought. 
OohWine has an easy process to customise your wooden wine box and make your Birthday wine gift memorable!
CHOOSE
We have a wide selection of vintage wines. Who wouldn't love to receive a vintage wine of the year of their birth? Make sure to select the right vintage! Choose the wooden wine box to enclose and display your special gift. Be creative and create your own design!
CUSTOMIZE
Your gift deserve to be displayed, properly. Customise the wooden wine box to display your amazing vintage wine gift. Make your gift even more special, customise with a special engraving. Personalise the wooden wine box with logos, pictures or phrases.
SURPRISE
Send your personalized vintage wine gift straight to their door. We package every vintage wine gift safely, we wrap your bottle with care. Your loved ones will receive the bottle inside the wooden box, the surprise effect is guaranteed!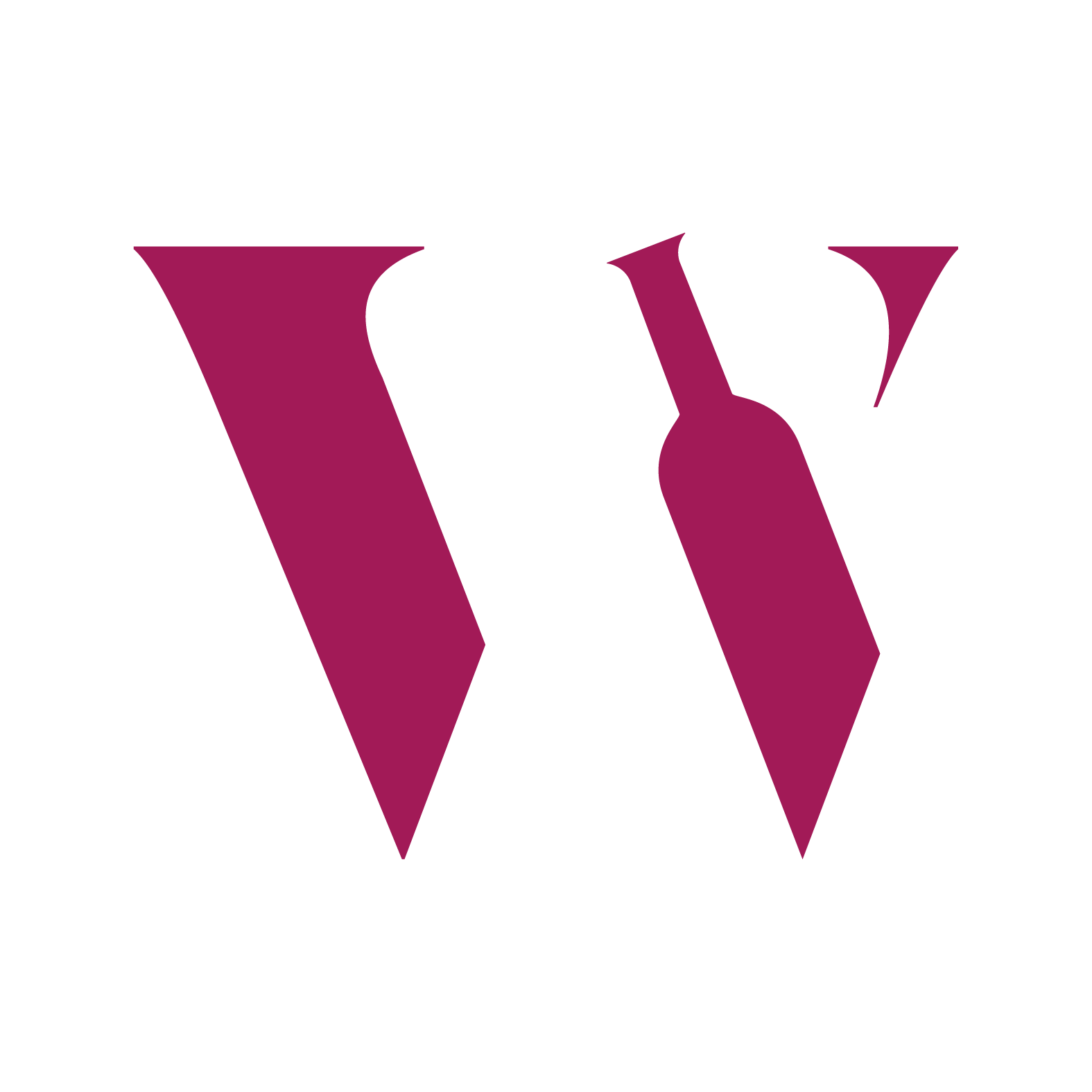 We customise with care every gift to make your Birthday present unique and special.
At oohWine our mission is to share joy and make your dearest ones happy!
How do we reach this goal? Vintage wine as gift is the answer.